Topics covered
Queensland public sector frameworks guiding organisations through the investment decision process
Aligning your business case to your organisation's objectives, and
Completing sections of your business case, including the options analysis and cost-benefit analysis.
Who should attend?
This webinar provides an introduction for those new to Business Cases. Whether you are to be involved in writing the Business Case, or responsible for reviewing them, this introduction will give you an overview of some critical areas, including alignment with your organisation's objectives, options analysis, risk and stakeholders and cost-benefit analysis.
No knowledge of the topics is assumed; participants with prior experience may find the webinar useful to refresh and extend their knowledge.
The QTC Education Program is only available to Queensland Public Sector Employees (this includes employees of the Queensland Government, Queensland government departments, local governments, statutory corporations, and other entities to the extent they have an association or are related to the State of Queensland) and QTC employees. By registering for a workshop or webinar, you acknowledge that you are a Queensland Public Sector Employee. QTC/UQ reserves the right to unenroll any person that is not a Queensland Public Sector Employee or QTC employee from any workshop or webinar in the Education Program. If you are unenrolled from a workshop or webinar you will be entitled to receive a full refund of any workshop fees paid.
Outcomes
After completing this introductory webinar, you will be better able to review your own organisations Business Cases and become actively involved in building and improving them.
Webinar facilitator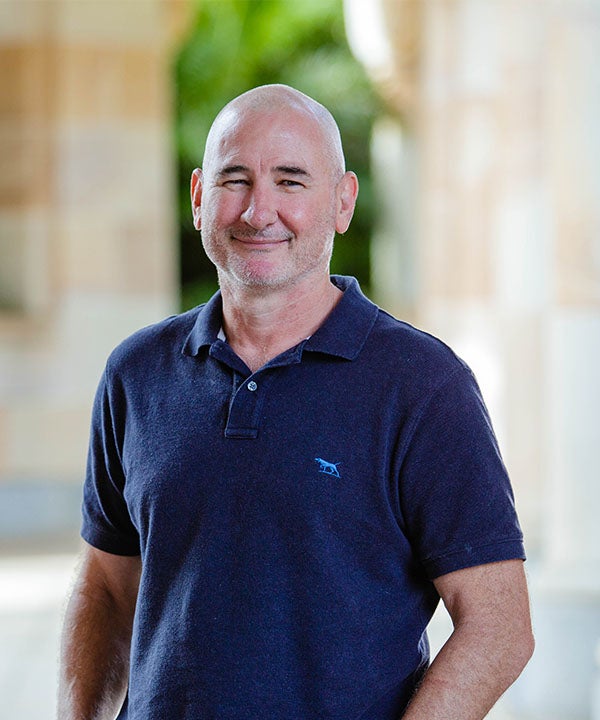 Dr Scott McCarthy
Senior Lecturer in Finance – UQ Business School
Scott has over 25 years experience as a finance academic. During this time he has taught across many different courses in numerous modes including face-to-face, distance, and online in undergraduate and postgraduate programs, in and outside of Australia.
He also has extensive experience in executive education facilitating programs for government organisations and private sector companies in the area of financial management.
Currently, Scott is working with UQ Business School executive education where he is the Academic Lead for the joint public sector finance program with the Queensland Treasury Corporation.
Location
Date
Cost
Duration
Registration
closes
Online
On demand
Complimentary
60 minutes
N/A
Business Cases in Practice
"The Business Cases in Practice workshop was delivered by industry experts who provided relevant and real-world examples and practices that transitioned easily into my workplace. As part of a strategic planning and risk unit, I use this knowledge to guide my clients in making evidence-based decisions, which involve business case analysis."
Our facilitators
"Our facilitators are experts in finance, economics, and commerce and have a broad range of expertise and experience across both industry and academia."