Topics covered
Learn about Benefits Realisation Management
Understand how to differentiate tangible benefits from intangible ones
Discuss how intangible benefits can be accounted for
Who should attend?
The webinar is designed to assist project managers, project stakeholders/sponsors and staff involved within project management teams. No knowledge of the topics is assumed; participants with prior experience may find the webinar useful to refresh and extend their knowledge. 
The QTC Education Program is only available to Queensland Public Sector Employees (this includes employees of the Queensland Government, Queensland government departments, local governments, statutory corporations, and other entities to the extent they have an association or are related to the State of Queensland) and QTC employees. By registering for a workshop or webinar, you acknowledge that you are a Queensland Public Sector Employee. QTC/UQ reserves the right to unenroll any person that is not a Queensland Public Sector Employee or QTC employee from any workshop or webinar in the Education Program. If you are unenrolled from a workshop or webinar you will be entitled to receive a full refund of any workshop fees paid. 
Outcomes
The webinar will provide an overview of what Benefit Realisation Management is about, what are the main aspects and processes to establish a plan and what are the benefits of a proper Benefit Realisation Management.
Webinar facilitator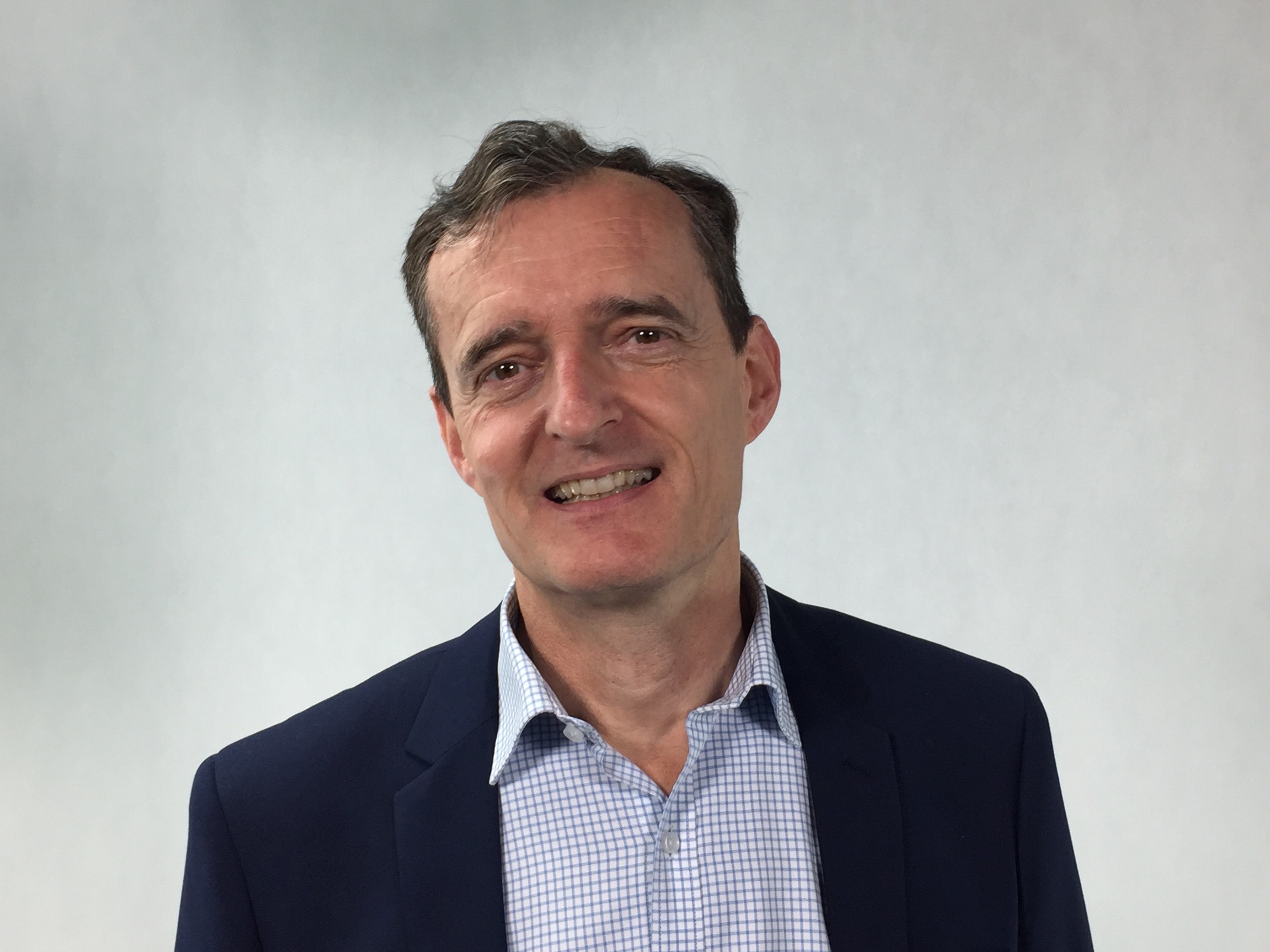 Patrick Vialle
UQ Business School
Patrick is a senior business leader delivering expertise in End to End Supply Chain, Project Management and Change Management in highly complex domestic and international environments.
He brings knowledge in Procurement and Supply Chain Optimisation, allowing organisations to improve their bottom line and increase internal and external stakeholder satisfaction.
Patrick provides insights and improvements across the business value chain having driven a broad spectrum of initiatives including Procurement Spend Analysis, System Deployment, Warehousing and Distribution Network, Demand & Supply Planning Process Design and Implementation, Budgeting and Leadership.
Location
Date
Cost
Duration
Registration
closes
Online
On demand
Complimentary
60 minutes
N/A
Workshops
"The workshop was really informative, with great examples, and instructors who provided clear and concise information."
Tailored workshops
"Our QTC Education Program team can work with you to develop and deliver high-impact, tailored training solutions and tailored workshops. "