Topics covered
This webinar aims to:
assist councils to refine the inputs for the upcoming budget setting process by explaining the drivers and outlook for key operating income, cost, and capital expenditure items
provide a macro view on how ongoing and recent world events can impact budgets and operating plans, and
provide insight and commentary around the consumer price index; council cost index; wages growth and employment; and capital expenditure costing and delivery.
Who should attend?
The content in this webinar is designed for the Queensland local government sector. No knowledge of the topics is assumed; participants with prior experience may find the webinar useful to refresh and extend their knowledge.
The QTC Education Program is only available to Queensland Public Sector Employees (this includes employees of the Queensland Government, Queensland government departments, local governments, statutory corporations, and other entities to the extent they have an association or are related to the State of Queensland) and QTC employees. By registering for a workshop or webinar, you acknowledge that you are a Queensland Public Sector Employee. QTC/UQ reserves the right to unenroll any person that is not a Queensland Public Sector Employee or QTC employee from any workshop or webinar in the Education Program. If you are unenrolled from a workshop or webinar you will be entitled to receive a full refund of any workshop fees paid.
Webinar facilitator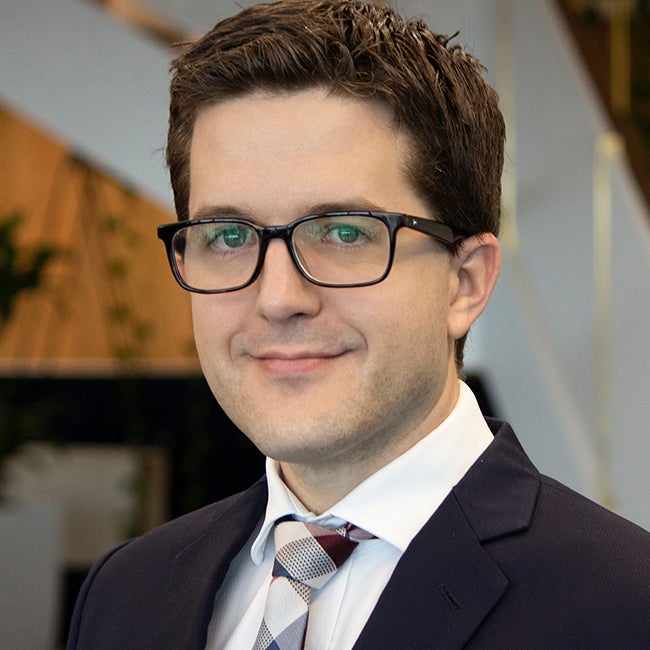 Trent Saunders
Principal Economist, QTC
Trent Saunders is QTC's Principal Economist with more than 12 years' experience advising senior leaders.
Trent regularly provides economic and market insights for QTC's key stakeholders and has published papers on the Australian housing market, commodity markets and monetary policy.
Prior to joining QTC, Trent held various positions in the economic analysis and research departments at the Reserve Bank of Australia.
Location
Date
Cost
Duration
Registration
closes
Online
On demand
Complimentary
45 minutes
N/A
Business Cases in Practice Workshop
"The course provided key learnings for future application on a broad stream of activities that will enhance my professional path. I greatly enjoyed the material provided; handouts, discussions, whiteboard session, and PowerPoint. The presenter used these tools to create an environment conducive to optimum learning."
Our facilitators
"Our facilitators are experts in finance, economics, and commerce and have a broad range of expertise and experience across both industry and academia."