Topics covered
In part one of this webinar series, we will specifically investigate this important stage and establish how having clear definition around the scoping of these services can lead to condition assessments that are carried out in context of
the asset's residual life;
the changing nature of the service levels required; and
the cost and risk appetite of the organisation.
We will be drawing from the Queensland Government Maintenance Management Framework, (MMF) and the Building Asset Performance Framework (BAPF) to explore the possibilities and options to ensure that asset performance is aligned with the service delivery requirements.
In part 2, we will delve into the Actions from the assessment, which will be available in early 2022.
Key learning outcomes
Part 1: Scoping of Services.
Data requirements to inform the condition assessments
Focus on the critical building elements
The role of condition monitoring
Establishment of residual life in the context of future demand
Tailoring the assessment based on asset class and levels of service
Part 2 (in 2022): Actions from the Assessment.
Technical methods for assessment of different elements
Data collected during the assessment
How to inform and improve maintenance and remedial works
Who should attend?
No knowledge of the topics is assumed; participants with prior experience may find the webinar useful to refresh and extend their knowledge.
The QTC Education Program is only available to Queensland Public Sector Employees (this includes employees of the Queensland Government, Queensland government departments, local governments, statutory corporations, and other entities to the extent they have an association or are related to the State of Queensland) and QTC employees. By registering for a workshop or webinar, you acknowledge that you are a Queensland Public Sector Employee. QTC/UQ reserves the right to unenroll any person that is not a Queensland Public Sector Employee or QTC employee from any workshop or webinar in the Education Program. If you are unenrolled from a workshop or webinar you will be entitled to receive a full refund of any workshop fees paid.
Webinar facilitator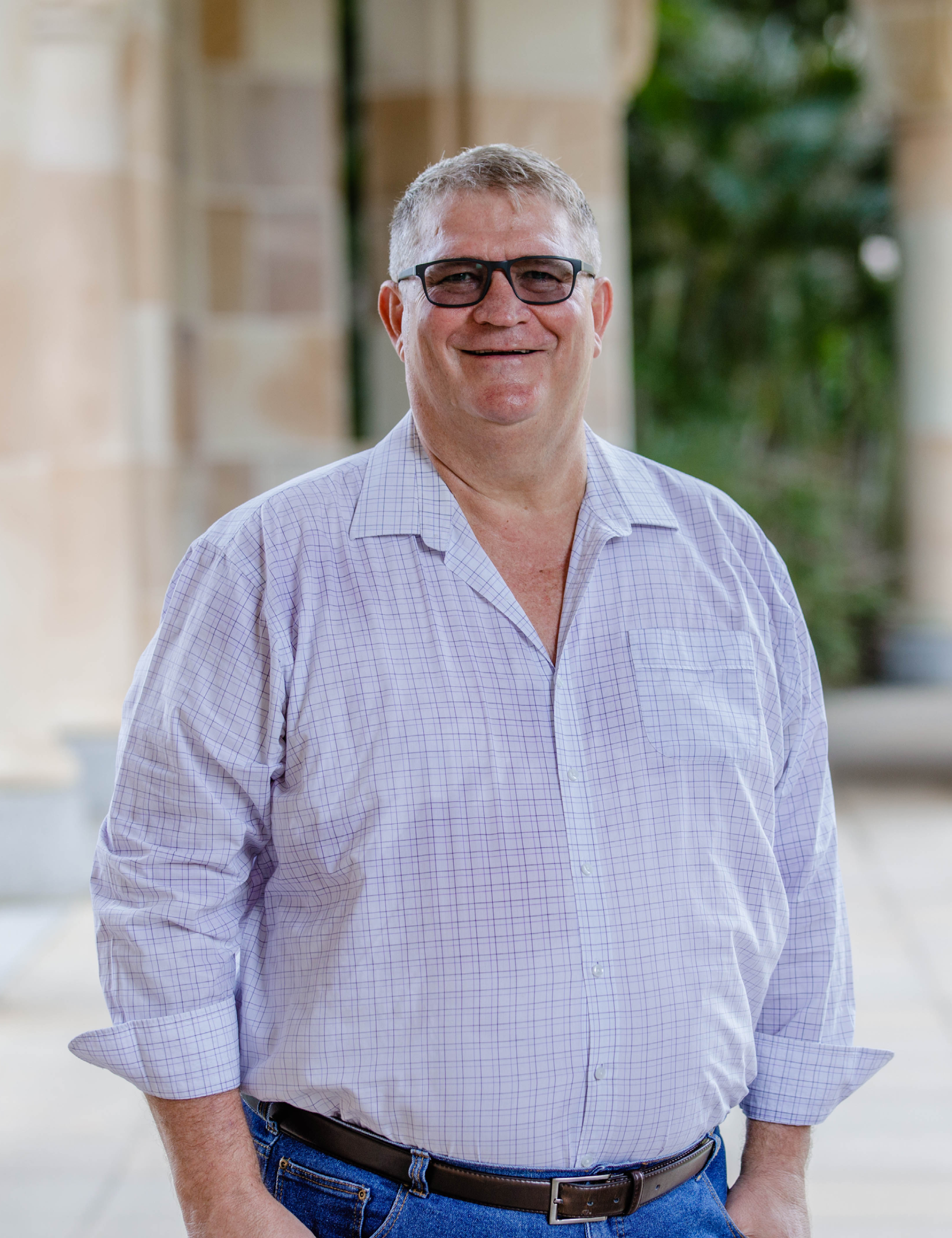 Liam Stitt
UQ Business School
QTC workshops offer a wonderful opportunity to either expand or refresh your current knowledge in small focused workshops.
Liam is a Value Chain and process improvement practitioner.His principal strengths are in developing strategic concepts, and translating these visions into reality. His ability to competently mix strategic understanding with operational drivers has been built around his formal trade and professional training.His underlying expertise is in Change Management and Business Improvement, and has been predominantly delivered within project, construction and asset value chains working across numerous industry sectors.
Liam has 40 years-experience working, consulting, and facilitating training workshops in the fields of Asset, Project, Construction and Supply Chain Management.
Location
Date
Cost
Duration
Registration
closes
Online
On demand
Complimentary
60 minutes
27 October
Asset Management Workshop
"The QTC Education Program offers a wonderful opportunity to either expand or refresh your current knowledge in small focused workshops"
Our facilitators
"Our facilitators are experts in finance, economics, and commerce and have a broad range of expertise and experience across both industry and academia."