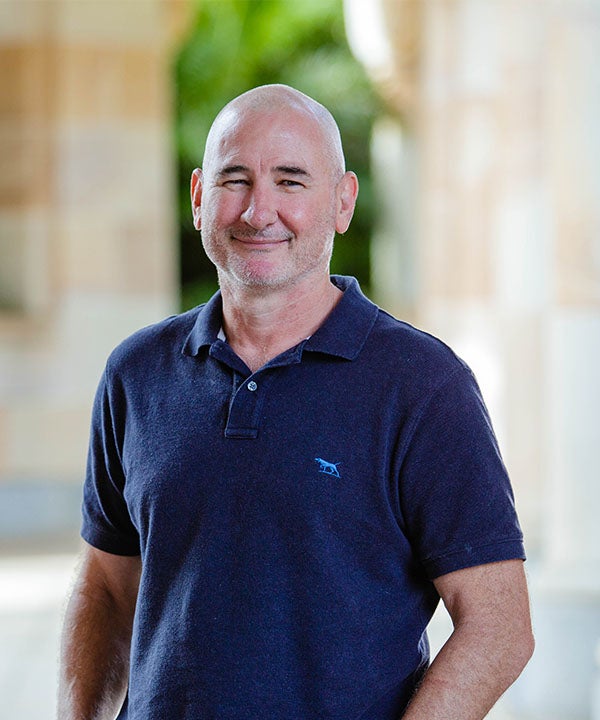 Dr Scott McCarthy
Lead Academic
Scott has over 20 years experience as a finance academic. During this time he has taught across many different courses in numerous modes including face-to-face, distance, and on-line in undergraduate and postgraduate programs, in and outside of Australia. He also has extensive experience in executive education facilitating programs for government organisations and private sector companies in the area of financial management. Currently, Scott is seconded to UQBS executive education where he is the Academic Lead for the joint public sector finance program with the Queensland Treasury Corporation.
Scott also actively publishes in leading academic journals and writes teaching case studies through Harvard Business Publishing.
Scott holds a Graduate Certificate in Higher Education (UQ) as well as a PhD and Bachelor of Commerce (Hons) from Griffith University.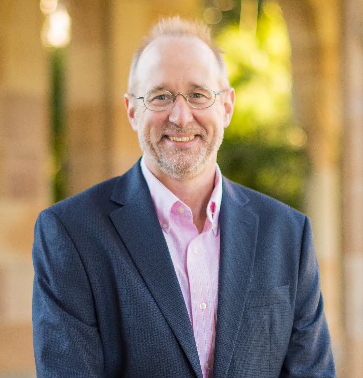 Alfred Schmidley
Alfred Schmidley is a lecturer and project management consultant with more than 25 years experience practitioning and training in private, public, and non-profit sectors.
He currently lectures in areas of Project Management, Entrepreneurship, and Innovation at UQ. Alfred has extensive experience with international projects. He previously served as Chief Representative-China for Briggs & Stratton Corporation before being appointed Director Business Development-Asia. After leaving the private sector, Mr Schmidley has served extensively in NGO and public research sectors in international development across Asia and the Pacific region.
Special interests include development of improved technologies for smallholder farmers and rural enterprises in agriculture and food processing value chains, innovative research-to-commercialisation delivery, and SME and micro-enterprise start-ups.
Alfred graduated from UQ Business School, MBA (Executive), in 2002, holds a Master's degree in East Asian Languages and Literature (UW-Madison), and a bachelor's degree in International Studies (Bradley University), and enjoys training in competency-based and participatory learning approaches.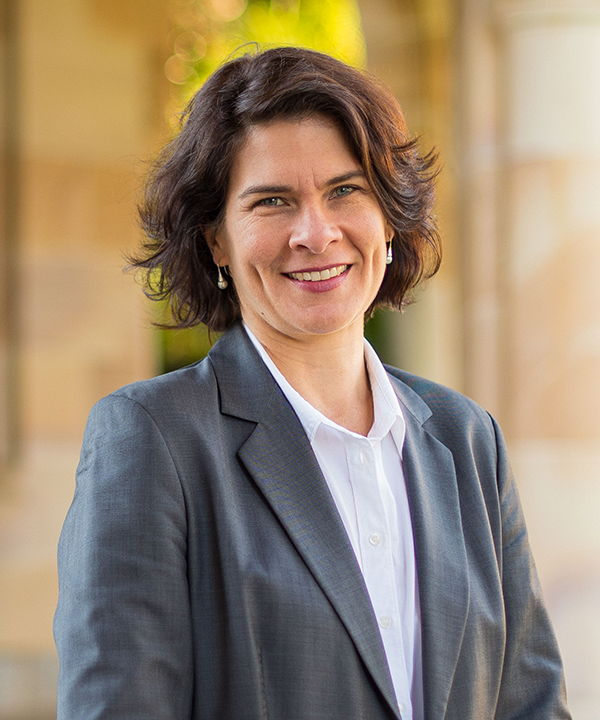 Annissa Hansen
Annissa Hansen is a Casual Academic with UQ Business School and Director of People and Organisation at PwC. With over 19 years of professional experience, Annissa helps organisations transform their business by realising their people's full potential and managing change successfully. She has deep technical expertise in strategy execution, cultural alignment, employee engagement, leadership and capability development, organisational design and systems and process improvement.
At the Business School Annissa teaches into the Master of Business program's Career Transition course.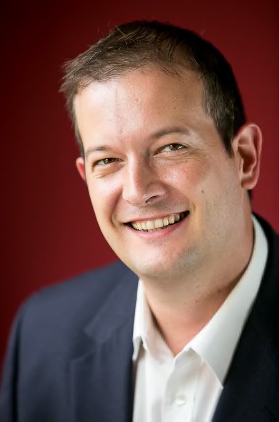 Dr Graham du Plessis
Graham du Plessis has a background in organisational psychology, management, and finance. He has worked extensively in boutique consultancy where he specialises in High Performance Psychology, Leadership, Negotiation, Strategic Behavioral Interventions and Decision Process Design. His consultancy and practice are complemented with various academic roles over the past decade, most recently as a lecturer of finance in the University of Queensland (UQ) Business School where, among other courses, he lectures on the MBA program.
Graham is increasingly involved in work with Local Government in Queensland running leadership seminars and working with the QTC facilitating training on Project Decision Frameworks (PDF) and Business Cases (BC) in Practice.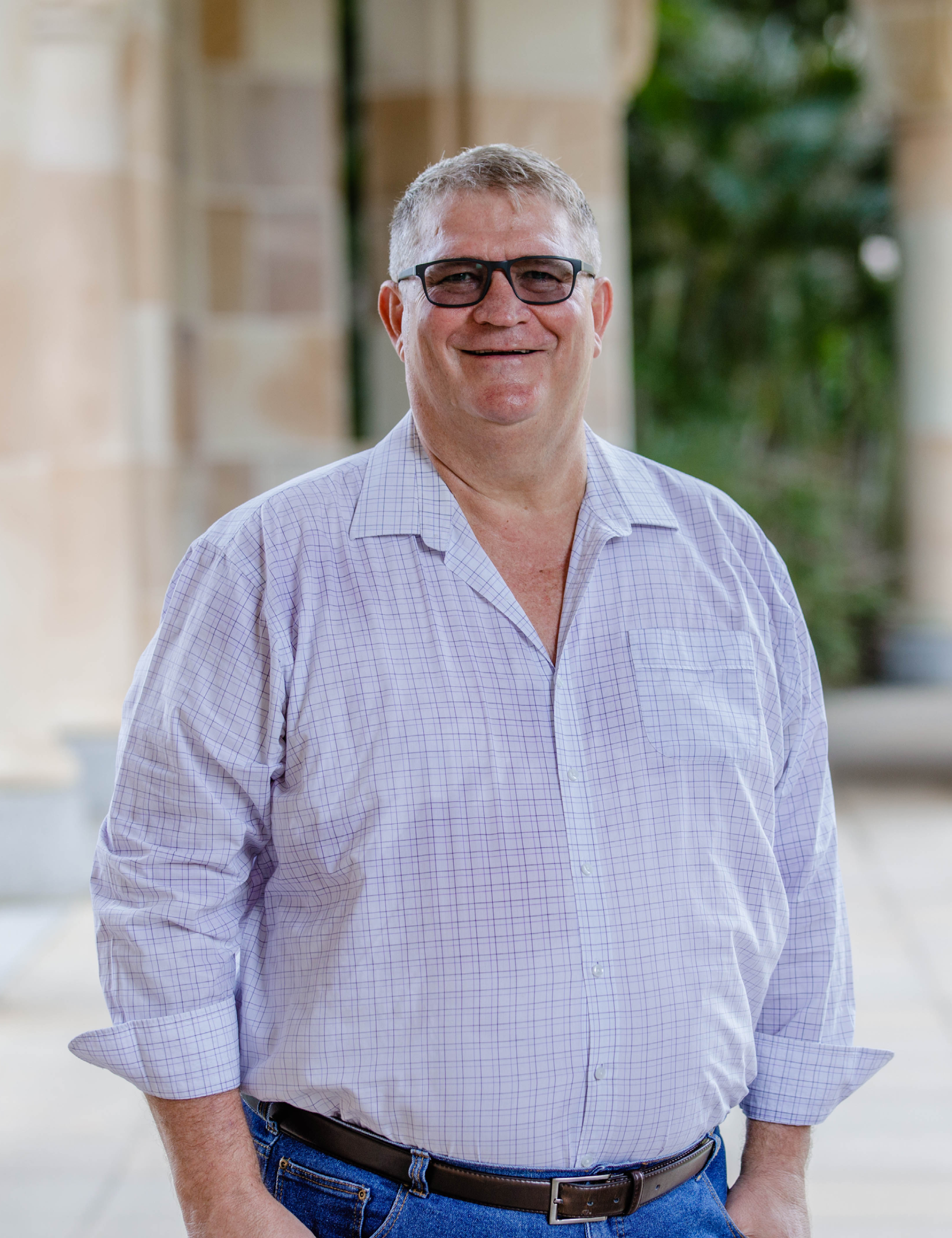 Liam Stitt
Liam is a Value Chain and process improvement practitioner.
His principal strengths are in developing strategic concepts, and translating these visions into reality. His ability to competently mix strategic understanding with operational drivers has been built around his formal trade and professional training.
His underlying expertise is in Change Management and Business Improvement, and has been predominantly delivered within project, construction and asset value chains working across numerous industry sectors.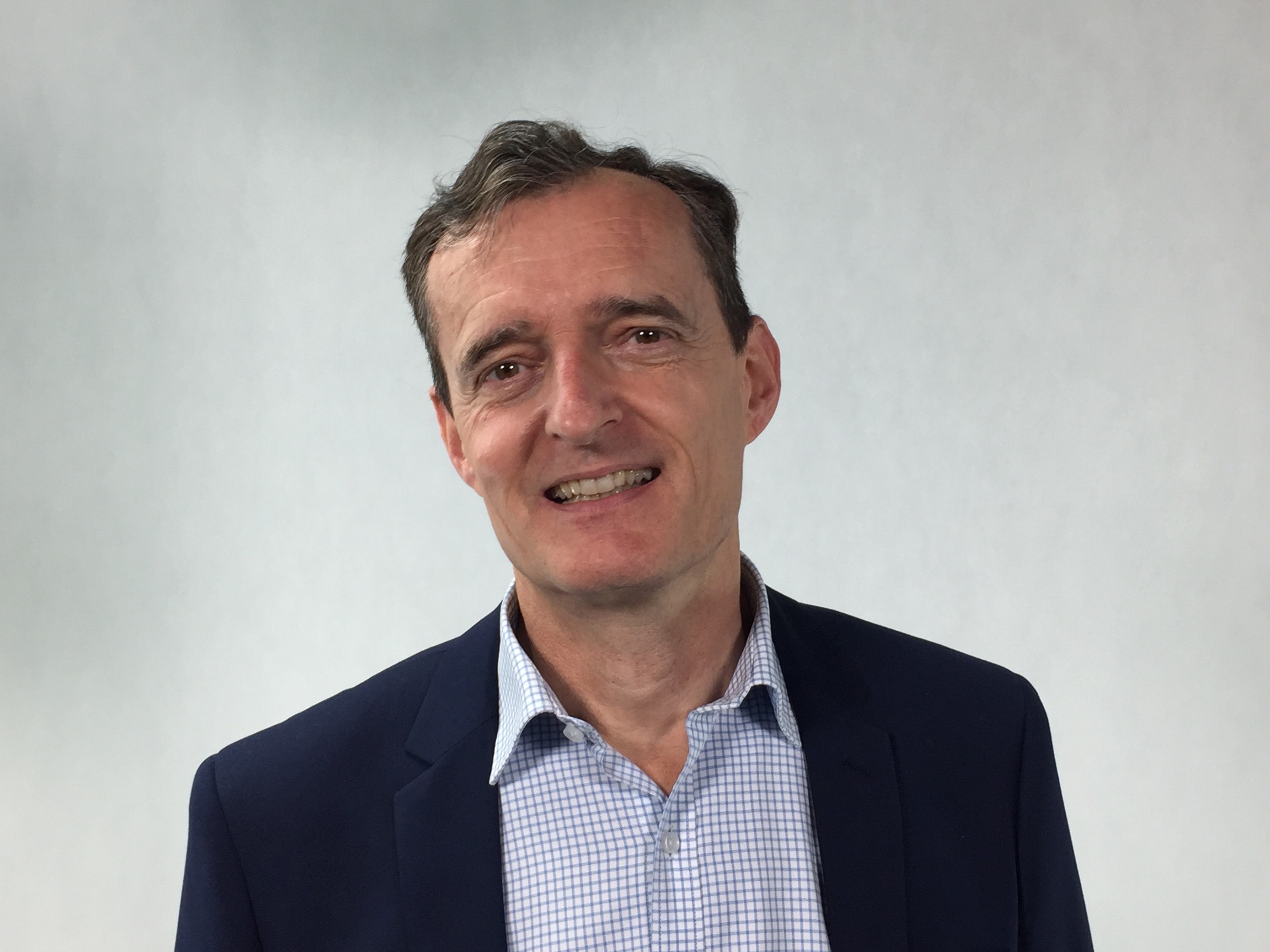 Patrick Vialle
Patrick Vialle is senior business leader delivering expertise in End to End Supply Chain, Project Management and Change Management in highly complex domestic and international environments. He brings knowledge in Procurement and Supply Chain Optimisation, allowing organisations to improve their bottom line and increase internal and external stakeholder satisfaction.
Patrick provides insights and improvements across the business value chain having driven a broad spectrum of initiatives including Procurement Spend Analysis, System Deployment, Warehousing and Distribution Network, Demand & Supply Planning Process Design and Implementation, Budgeting and Leadership.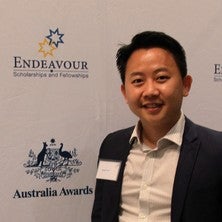 Dr Rand Low
Rand Low is an Honorary Senior Fellow of the University of Queensland.  He graduated from the University of Melbourne with a Bachelors of Engineering and Bachelors of Computer Science with the Meridian Award.  Rand is a Chartered Professional Engineer and has worked as a control systems project engineer and manager for Honeywell International. He completed his PhD in Finance at the University of Queensland Business School where he received the Dean's Award for an Outstanding HDR Theses.  Rand's research interests are in portfolio management, quantitative trading, systemic risk, and cryptocurrencies where his publications have appeared in the Journal of Banking and Finance, Quantitative Finance, Journal of Risk and Journal of Investing. He has received several grants for his research, including the Australia Award – Endeavour Fellowship where he conducted research on copulas at the NYU – Stern School of Business.  While in NYC, Rand has worked as a quant for notable Wall St firms such as Bank of America Merrill Lynch and BlackRock.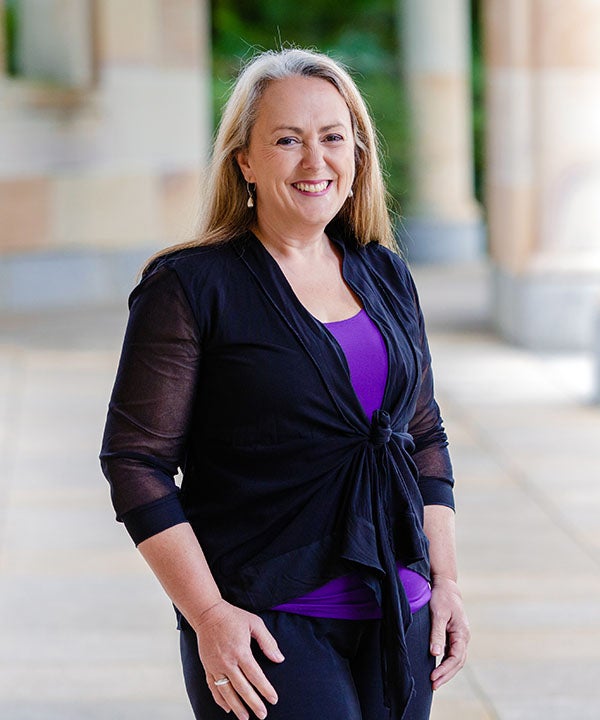 Dr Stacey Beaumont
Stacey is a lecturer in finance at The University of Queensland Business School. Her main area of research is focused on executive remuneration, achieving accountability through disclosure.
Stacey is an experienced accounting professional who has a vast experience as a financial accountant working with medium to large corporations. She is a Chartered Accountant, and an Associate Member of the Governance Institute of Australia.