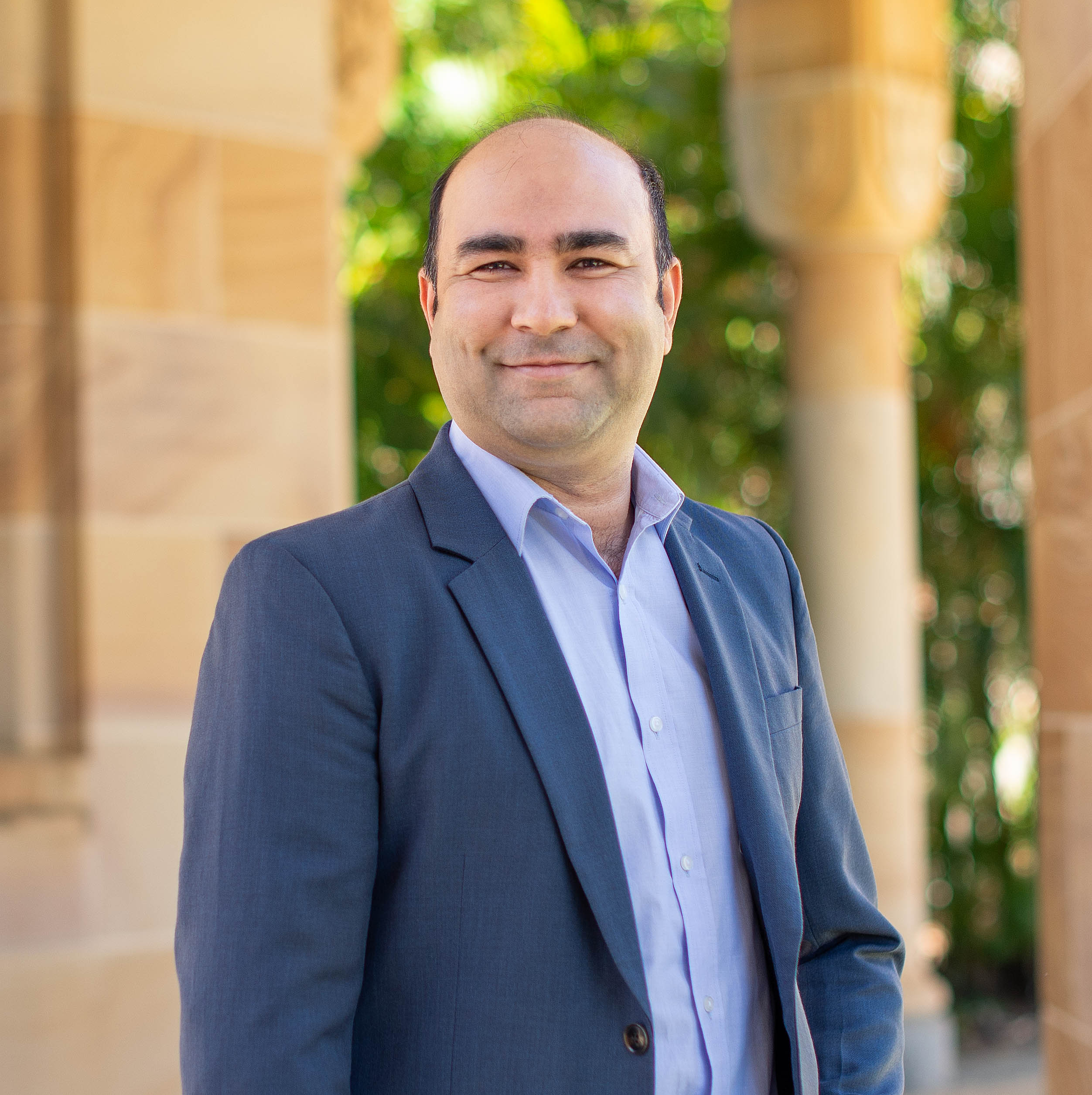 Dr Ihtisham Malik
Lead Academic
Ihtisham is a Lecturer in Finance at the University of Queensland (UQ), Australia. He earned his Phd in Finance from University of Queensland in 2020 and was recipient of highly competitive International Post-graduate Research Scholarship and UQ Centennial Scholarship. Ihtisham has a decade-long teaching experience, in and outside of Australia. During this time, he has taught different undergraduate and postgraduate finance courses (such as Asset Pricing, Managerial Finance, Project Financial Evaluation, to name a few) in both face-to-face and online modes. Ihtisham also has vast experience of facilitating capacity building courses for the Queensland's public sector and is currently with UQ Executive Education at as Academic Lead for the joint public sector finance program with the Queensland Treasury Corporation Education Program.
Ihtisham is also actively involved in finance research and has published scholarly work pertaining to climate risk, asset pricing, and insider trading in a number of highly ranked academic journals. He has secured several internal and external travel grants, from within UQ, and other prestigious organizations (e.g., American Finance Association, East West Centre US) to present his research findings internationally.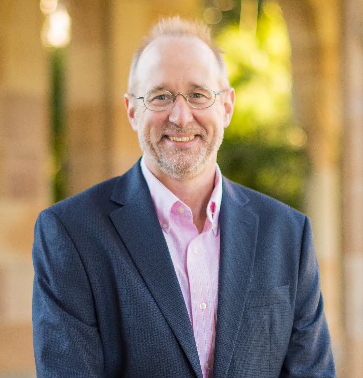 Alfred Schmidley
Alfred is a university lecturer, course facilitator, and industry consultant with more than 30 years' experience in private, public, and non-profit sectors. He has extensive international experience working across Asia and the Pacific Region in areas of with project management, strategy, and business development. He previously served in roles as Chief Representative-China for Briggs & Stratton Corporation and Director for Business Development-Asia.
Since leaving the corporate sector, Alfred has served as university lecturer for courses in project management, entrepreneurship, and technology innovation management.  He also has served extensively in international agricultural development and public research sectors in Asia, including projects funded by US-AID, Asia Development Bank, and the Bill and Melinda Gates Foundation.
Alfred is currently with UQ Executive Education at as facilitator for the joint public sector finance program with the Queensland Treasury Corporation Education Program, delivering courses for local and state government, hospital and health service sector, and international clients.
Special interests include: agricultural innovation, business model sustainability, MSME (micro-, small-, medium) enterprise start-ups, and value chain theory and practice.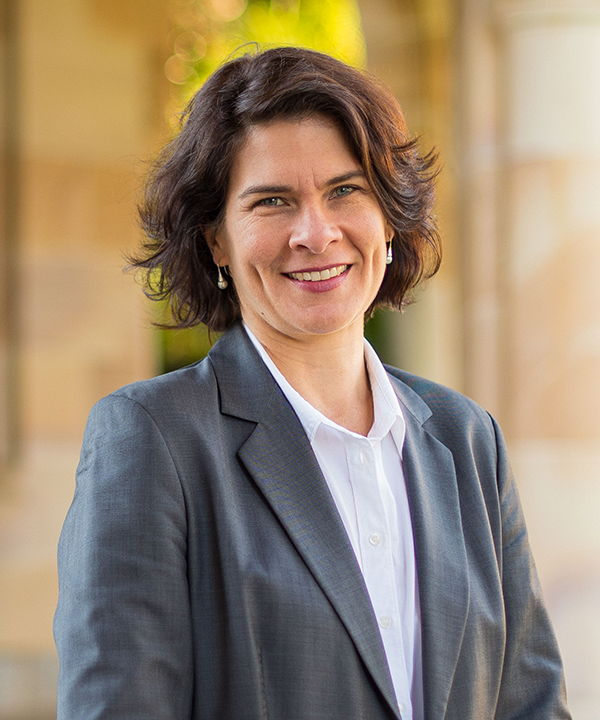 Annissa Hansen
Annissa is an experienced management professional, who specialises in People and Culture. With over 20 years' experience in management consulting with a global professional services firm and her own consulting practice, Annissa has worked with clients in Australia, the Asia Pacific region, the UK and Europe to drive transformational change through people strategies. She has worked across many industries, but dedicates most of her time to the government, vocational education and aged care sectors.
Annissa has held several senior leader roles including PwC where she is a Director in the management consulting practice, UnitingCare Queensland where she was the Head of HR Strategic Development and TAFE Queensland where she was the Director, People and Culture.
Annissa recently completed her Masters with a two year research project into the impact of technology on the aged care workplace. She is also a Chartered Accountant and holds a Bachelor of Commerce from the University of Queensland.
Annissa is currently with UQ Executive Education delivering programs to the health service sector as well as a facilitator for the joint public sector finance program with the Queensland Treasury Corporation Education Program.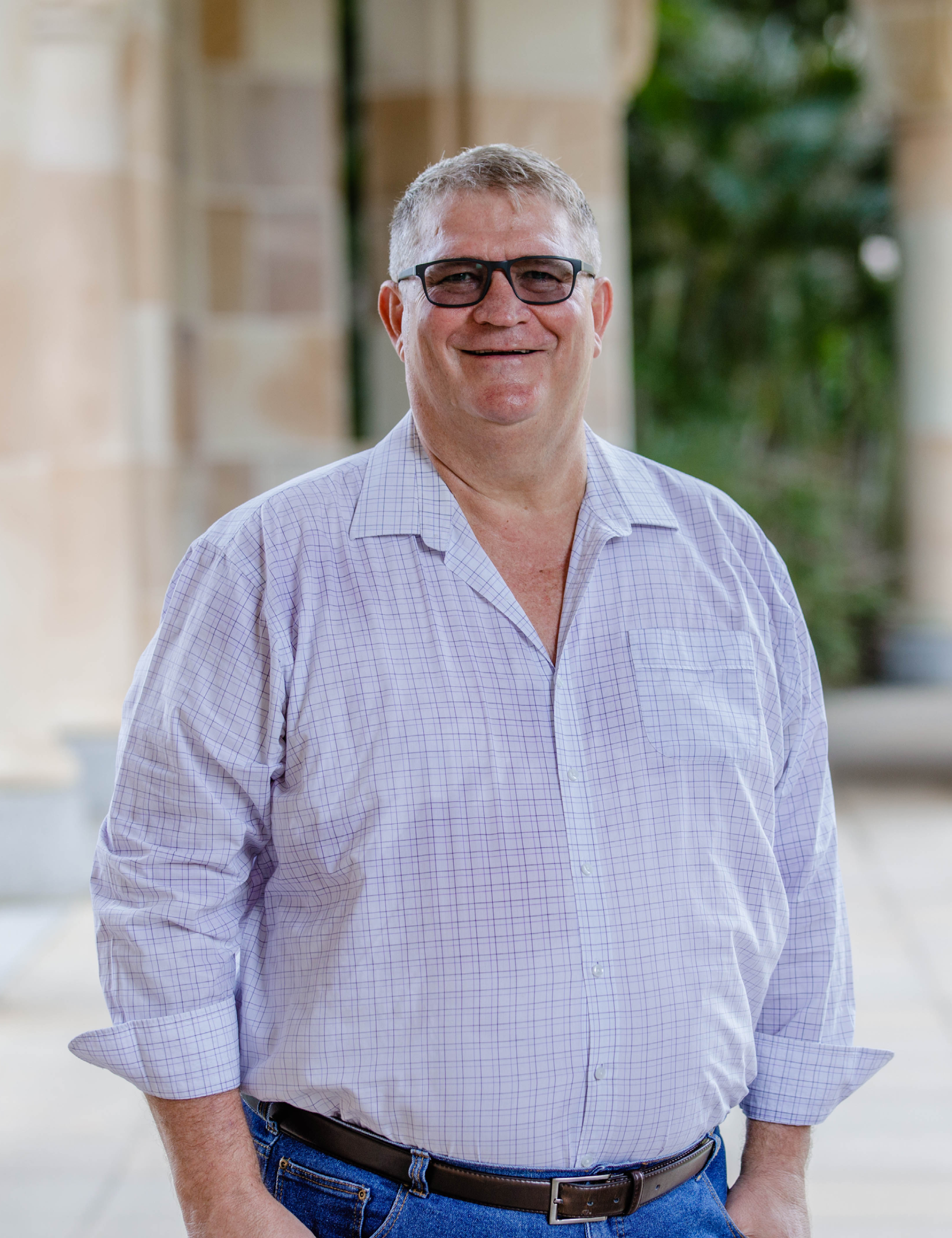 Liam Stitt
Liam is a Value Chain and process improvement practitioner. His principal strengths are in developing strategic concepts, and translating these visions into reality. Liam's ability to competently mix strategic understanding with operational drivers has been built around his formal trade and professional training. His underlying expertise is in Change Management and Business Improvement, and has been predominantly delivered within project, construction and asset value chains working across numerous industry sectors.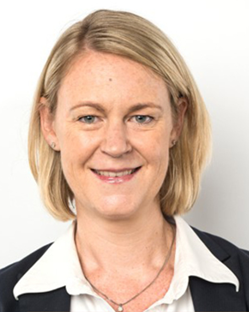 Lisa Barham
Lisa is a qualified Chartered Accountant with 20 years experience as a finance professional. Throughout her career Lisa has worked with ASX100 blue-chip companies, listed multinationals as well as consulting to private and social enterprises.
When facilitating workshops, Lisa combines her professional experience with her collaborative style to simplify complex information and improve the financial literacy of participants. Lisa works with UQ Business School executive education to deliver workshops provided under the joint public sector finance program with the Queensland Treasury Corporation.
While completing her Chartered Accountants Program Lisa won three national merit awards and was accepted to the Dean's Honour role on completion of the UQ MBA.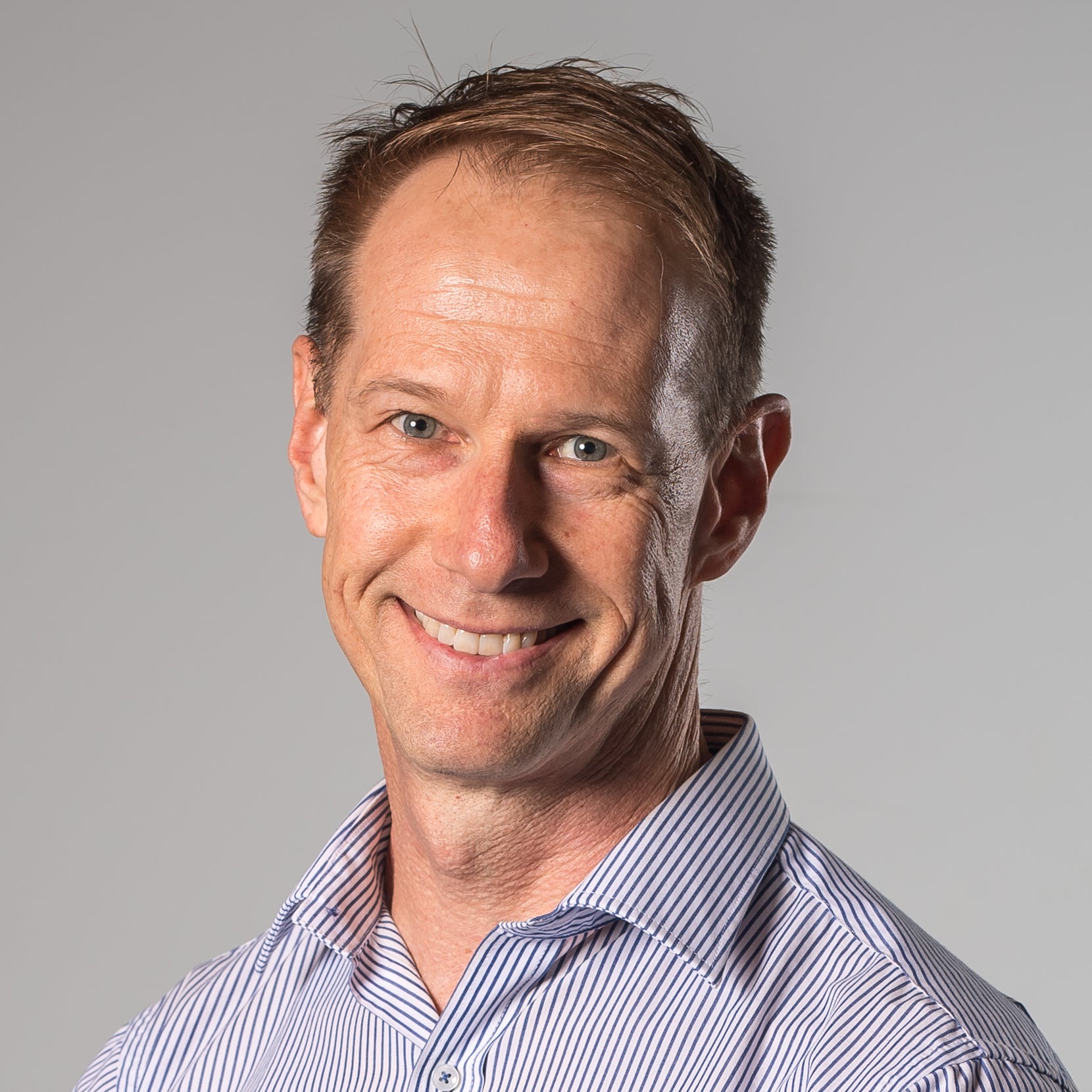 Michael Shave
Michael Shave is an experienced executive level government senior consultant with experience across a range of organisational service functions. Michael has over 23 years combined experience in financial operations and strategy, and in providing strategic advice and guidance particularly for the local government industry.
Michael's core strengths relate to managing organisational and project performance, and he also has considerable experience in the financial modelling and analysis of the performance of government business activities, as well as broader financial sustainability evaluations and reviewing and developing policies, guidelines and service structures focusing on business process improvement.
Besides his experience as a consultant, Michael has also been coordinating and facilitating a range of capacity building activities including webinars, training, masterclasses, and finance related forums across Queensland. He has the ability to clearly articulate complex financial and other issues in terms easily understood by executives, board members and elected representatives regardless of their financial literacy level. Michael is currently the president and member of the Local Government Finance Professionals Queensland which provides support and guidance to local government finance professionals in Queensland.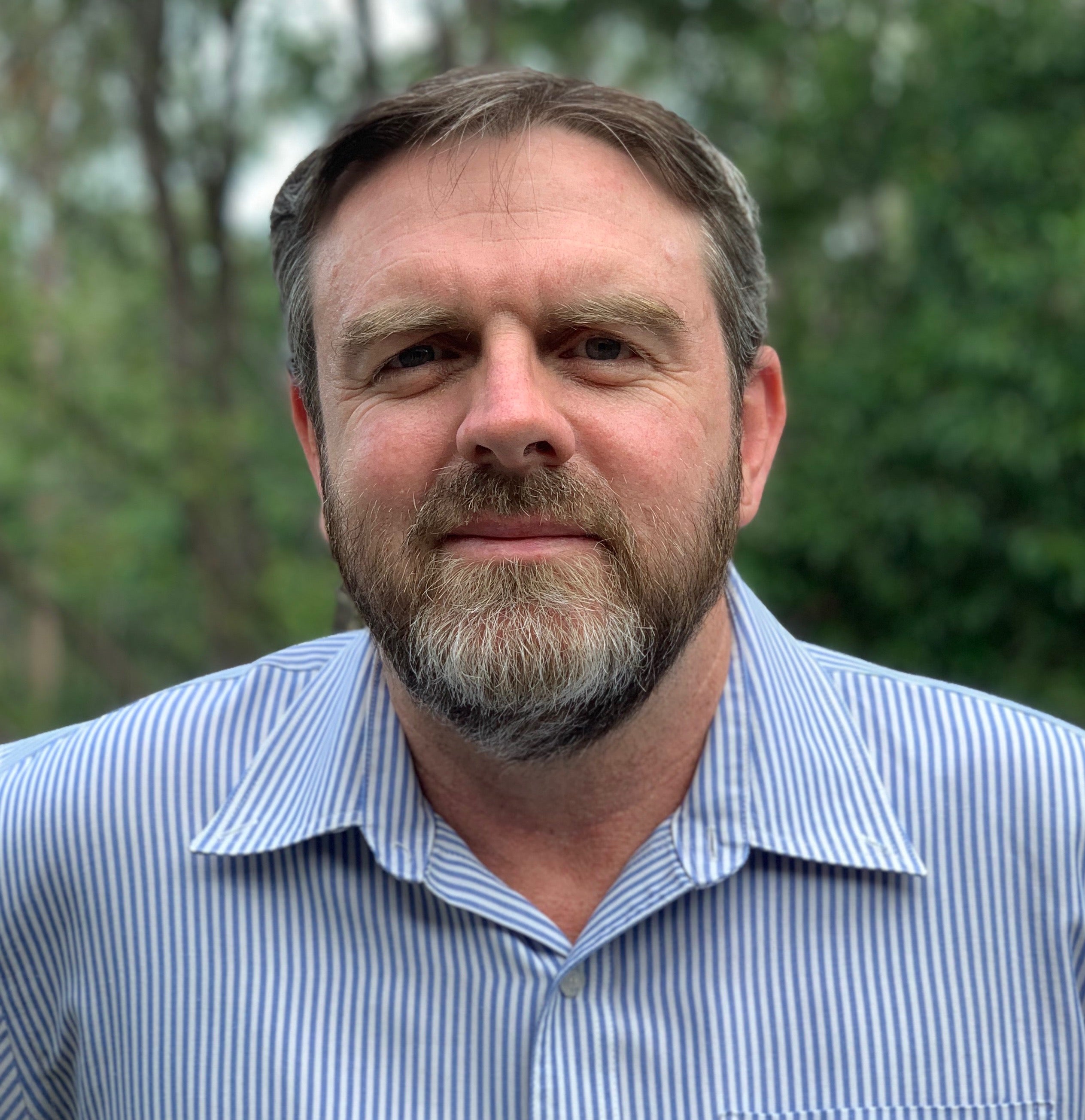 Tony Brett
Tony is a finance professional with over 23 year's experience in a diverse variety of organisations within the three tiers of government and a proven track record in the provision of high-quality advice to senior management and governing boards, A Fellow of CPA Australia, Tony also holds an MBA majoring in Public Sector Management and a Bachelor of Financial Administration majoring in accounting. Currently consulting to a number of local governments within Queensland, Tony brings his practical experience of the challenges facing corporate services staff to provide real world assistance that meets their needs.
Tony is keen to support the accounting profession and is a Queensland Divisional Councillor for CPA Australia, and a member of both CPA's Queensland Public Sector Committee, and Indigenous Advancement Committee.  Tony is also the Immediate Past President of the Local Government Finance Professionals Queensland and has represented the Association at a number of forums and conferences across Queensland over the past five years.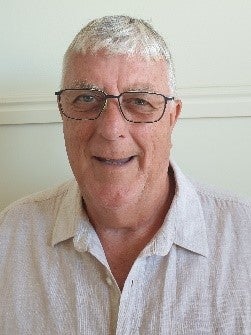 Vince Aisthorpe
Vince Aisthorpe is a highly successful and results driven supply chain practitioner and leader, with an extensive strategic and operational leadership background in the defence, energy, resource, logistics and local government sectors, for over 40 years.
He is recognised as an innovative and decisive leader with comprehensive skills and a reputation for driving significant procurement transformation, supply chain process improvement and stakeholder engagement programs.  He possesses extensive human resource, quality, stakeholder engagement and change management experience, complemented by strong analytical and problem-solving skills.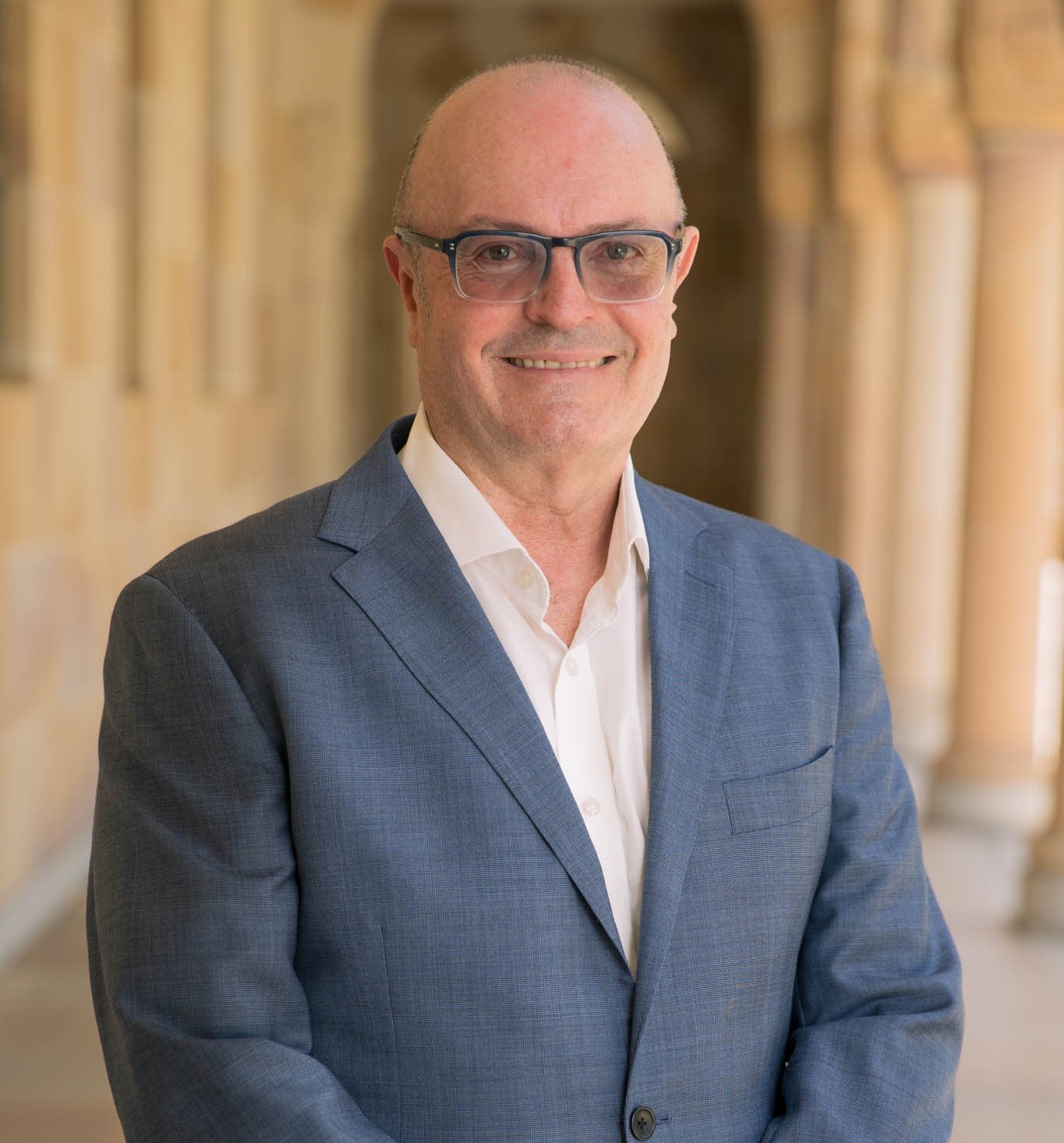 Peter King
Peter recently joined UQ as a Finance Industry Fellow after a successful career in finance. Peter has 34 years of experience in financial risk management at different financial institutions (NRMA, Suncorp, Macquarie Bank, Queensland Investment Corporation and Queensland Treasury Corporation, QTC) in mostly front—office risk-taking roles. During his lengthy career in risk management, Peter has managed institutional risk from the 1994 bond market crash to the 2020 pandemic and is always keen to share experiences and lessons learnt from these crises and other events.
Besides working in industry, Peter has also been actively involved in developing and facilitating Central Treasury Management for QTC and now UQ having lectured in finance for Finsia and Kaplan. His work over the year draws upon his studies in Mathematics, Physics & Education at UQ.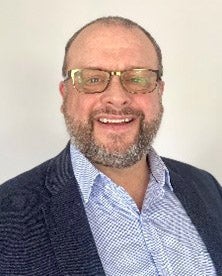 Nick Franks
Nick is a Registered Valuer and Chartered Surveyor with over 30 years' experience in the property industry, both in Australia and overseas.
He is a member of the Australian Property Institute and the Royal Institution of Chartered Surveyors and has provided valuation and asset consulting services to public sector clients in Australia, across the three tiers of Government for over 10 years.
His specialist areas are financial reporting valuations, insurance valuation, condition assessments and asset management, and he has undertaken assignments in these fields for entities such as The Office of the Governor General, Director of National Parks, Queensland Corrective Services, and over 20 Local Councils throughout Queensland.
Inspecting around 500 to 1,000 property assets annually, Nick is well placed to advise clients on asset values, asset condition, depreciation, sustainability ratios and disposal methods, all of which are essential components of asset management strategy in the public sector.
Nick is currently part of the QTC Education Program team, delivering asset management courses to public sector clients.