Topics covered
Given increasing financial constraints, competition for funding and expectations around more rigorous financial governance in the public sector, it is essential that Public Sector Business Cases are appropriately developed and adequately explain the costs and benefits of the proposed investment. This webinar will outline the different dimensions and approaches relating to public sector cost / benefit analysis and provide some key takeaways for participants to consider within their organisational context.
Who should attend?
The content in this webinar is designed for those new to or familiar with business cases. Whether you are to be involved in writing the business case, or responsible for reviewing them, this content will give you an overview of some critical areas.
No knowledge of the topics is assumed; participants with prior experience may find the webinar useful to refresh and extend their knowledge.
The QTC Education Program is only available to Queensland Public Sector Employees (this includes employees of the Queensland Government, Queensland government departments, local governments, statutory corporations, and other entities to the extent they have an association or are related to the State of Queensland) and QTC employees. By registering for a workshop or webinar, you acknowledge that you are a Queensland Public Sector Employee. QTC/UQ reserves the right to unenroll any person that is not a Queensland Public Sector Employee or QTC employee from any workshop or webinar in the Education Program. If you are unenrolled from a workshop or webinar you will be entitled to receive a full refund of any workshop fees paid.
Webinar facilitator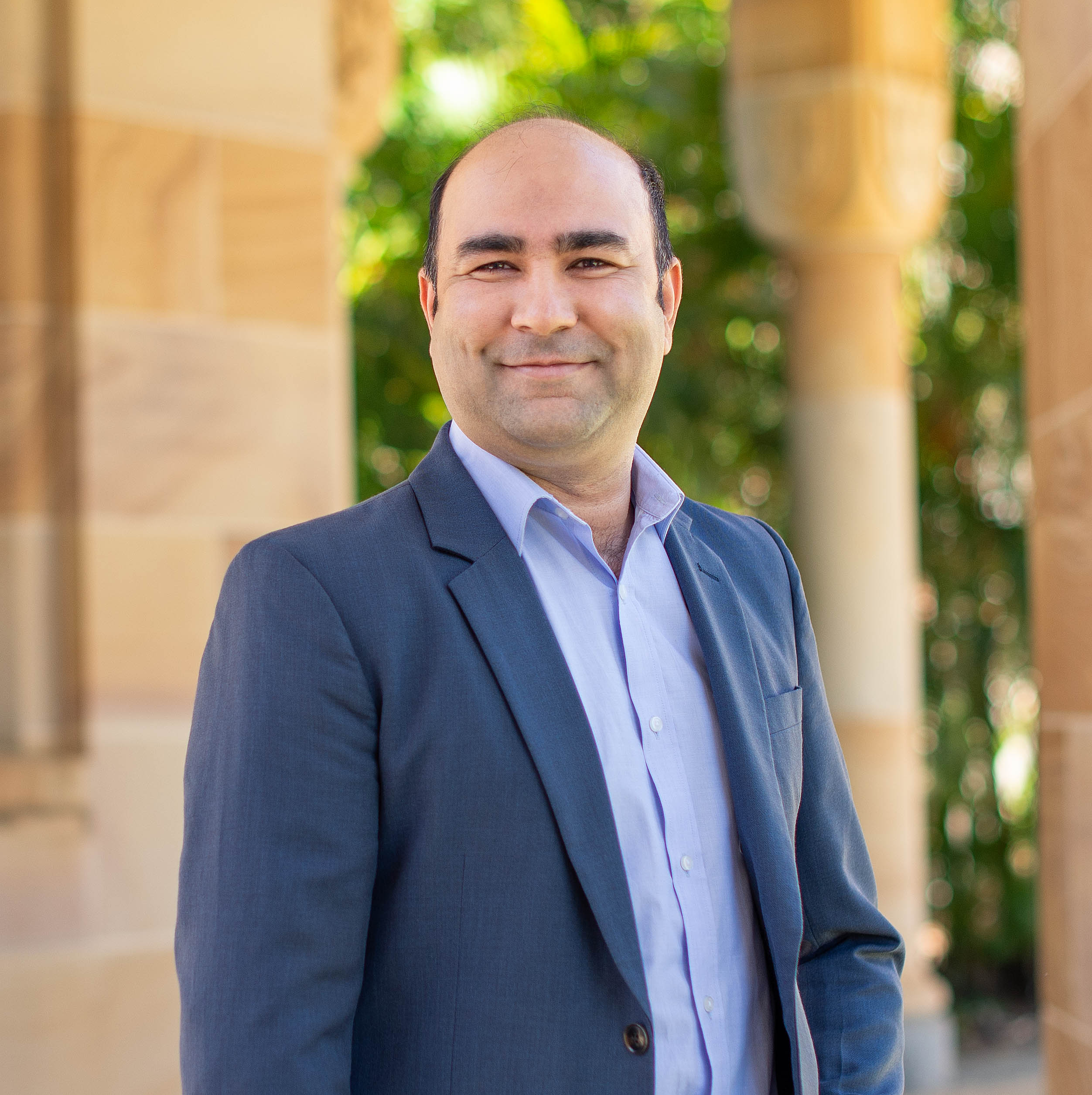 Dr Ihtisham Malik
UQ Business School
Ihtisham is a Lecturer in Finance at The University of Queensland (UQ) and also Academic Lead for UQ's joint public sector finance program with the Queensland Treasury Corporation. Ihtisham earned his PhD from UQ in 2020 and was recipient of highly competitive International Postgraduate Research Scholarship and UQ Centennial Scholarship. Ihtisham has a decade-long teaching experience, in and outside of Australia. During this time, he has taught different undergraduate, postgraduate and executive level finance courses (such as Asset Pricing, Managerial Finance, Project Financial Evaluation and Business Cases in Practice, to name a few) in both face-to-face and online modes.
Ihtisham is also actively involved in finance research and has published scholarly work pertaining to climate finance, asset pricing, and corporate governance in a number of highly ranked academic journals. He has secured several internal and external travel grants, from within UQ, and other prestigious organizations (e.g. American Finance Association), to present his work internationally.
Guest Speaker

Michael Shave
President, Local Government Finance Professionals Queensland
Michael Shave is an experienced executive level government senior consultant with experience across a range of organisational service functions. Michael has over 23+ years combined experience in financial strategy and operations, and in providing strategic advice particularly for the local government industry from both the private and public sectors. Michael can clearly articulate complex financial and other issues in terms easily understood by executives, board members and elected representatives.
Location
Date
Cost
Duration
Registration
closes
Online
On demand
Complimentary
60 minutes
N/A
Business Cases in Practice Workshop
"The course provided key learnings for future application on a broad stream of activities that will enhance my professional path. I greatly enjoyed the material provided; handouts, discussions, whiteboard session, and PowerPoint. The presenter used these tools to create an environment conducive to optimum learning."
Our facilitators
"Our facilitators are experts in finance, economics, and commerce and have a broad range of expertise and experience across both industry and academia."