Service Planning Fundamentals for Local Government
Queensland local governments are under increasing pressure to not only continue to provide services to their communities, but also grapple with ever increasing expectations from residents and ratepayers regarding providing new and expanded services to improve community liveability.
An understanding of what services and service levels a council provides is becoming an essential component of how councils can plan and deliver services within a financially constrained environment.
Held on 21 March 2023, this webinar started the conversation on how service planning and its key fundamentals can assist councils with enhancing their capability to manage and monitor service delivery performance to inform better decision making to ensure ongoing financial sustainability.
Who should attend?
This webinar is suited to council management and staff directly and indirectly involved in service planning related activities including business improvement teams, governance officers and council directors and managers looking to gain some insight into local government service planning from a local government with experience in implementing a service planning framework to guide decision making.
Learning outcomes
Participants will learn from an experienced service planning council about some key service planning fundamentals, including how to start to develop a service planning framework, what service plans are, what systems can be used to develop and maintain service plan information, and also suggested components of a service plan to ensure effective decision making and reporting to Council and the community. The webinar will also include lessons and learnings from a local government perspective.
Webinar facilitator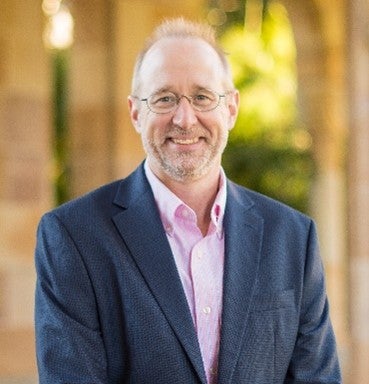 Michael Shave
Facilitator, UQ Business School
Michael Shave is an experienced executive level government senior consultant with experience across a range of organisational service functions. Michael has over 23 years combined experience in financial operations and strategy, and in providing strategic advice and guidance particularly for the local government industry.
Besides his experience as a consultant, Michael has also been coordinating and facilitating a range of capacity building activities including webinars, training, masterclasses, and finance related forums across Queensland. He has the ability to clearly articulate complex financial and other issues in terms easily understood by executives, board members and elected representatives regardless of their financial literacy level. Michael is currently the president and member of the Local Government Finance Professionals Queensland which provides support and guidance to local government finance professionals in Queensland.
Webinar facilitator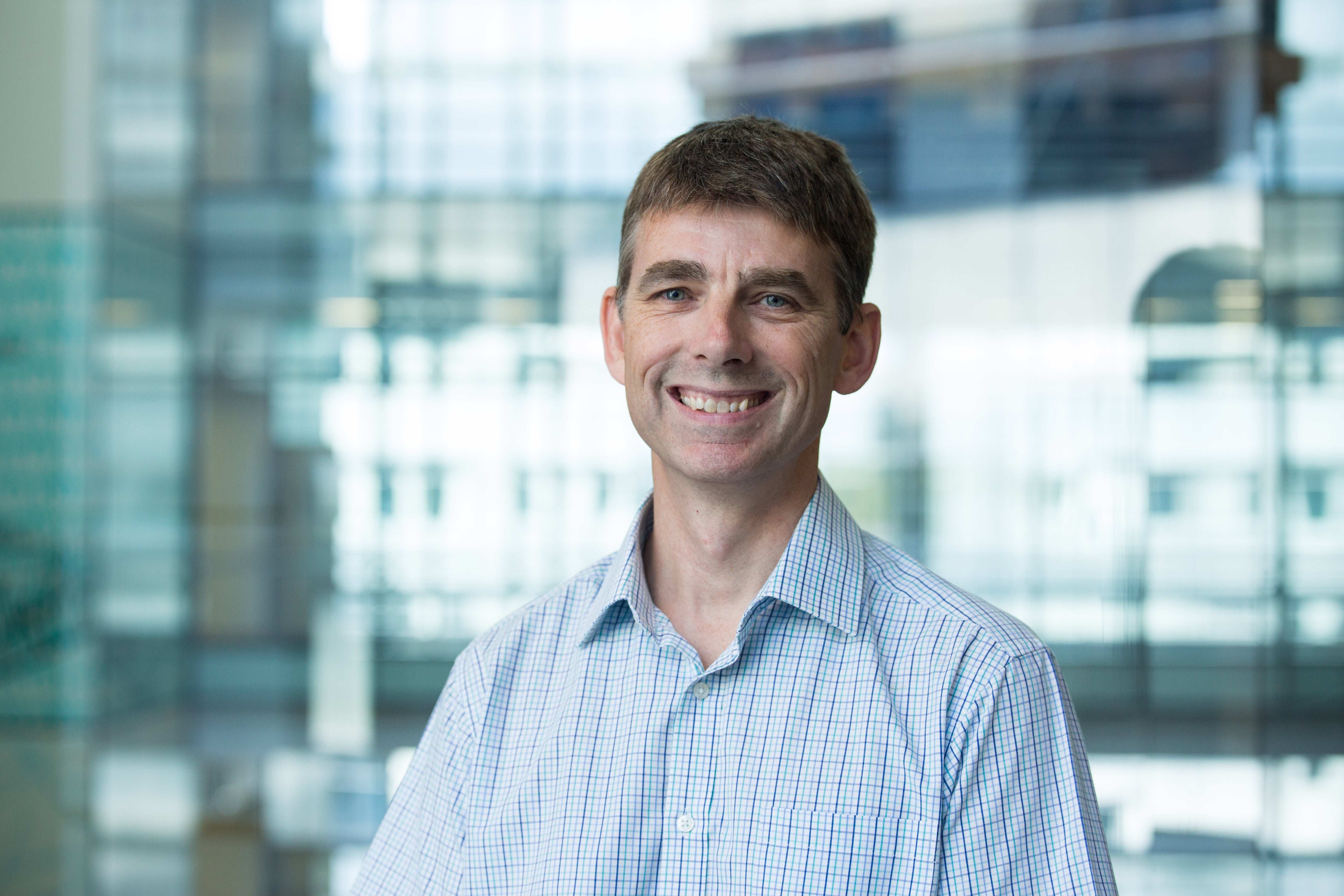 Mr Jeffrey Keech
Chief Financial Officer, Ipswich City Council
Jeff is senior finance professional with over 30 years' experience and has held CFO roles in both local government and private sector organisations within Australia and internationally. Jeff has also held Board roles in a large private international company as well as various not for profit organisations throughout his career. Jeff is a Chartered Accountant, holds a Masters in Business Administration and has been Chief Financial Officer of Ipswich City Council since 2016, supporting the local government through the provision of strategic financial advice and management.
Location
Date
Cost
Duration
Registration
closes
Online
On demand
Complimentary
60 minutes
N/A
Business Cases in Practice Workshop
"The course provided key learnings for future application on a broad stream of activities that will enhance my professional path. I greatly enjoyed the material provided; handouts, discussions, whiteboard session, and PowerPoint. The presenter used these tools to create an environment conducive to optimum learning."
Our facilitators
"Our facilitators are experts in finance, economics, and commerce and have a broad range of expertise and experience across both industry and academia."